Talk: Minimalism for entrepreneurs
14 August, 2019 @ 6:30 pm
Free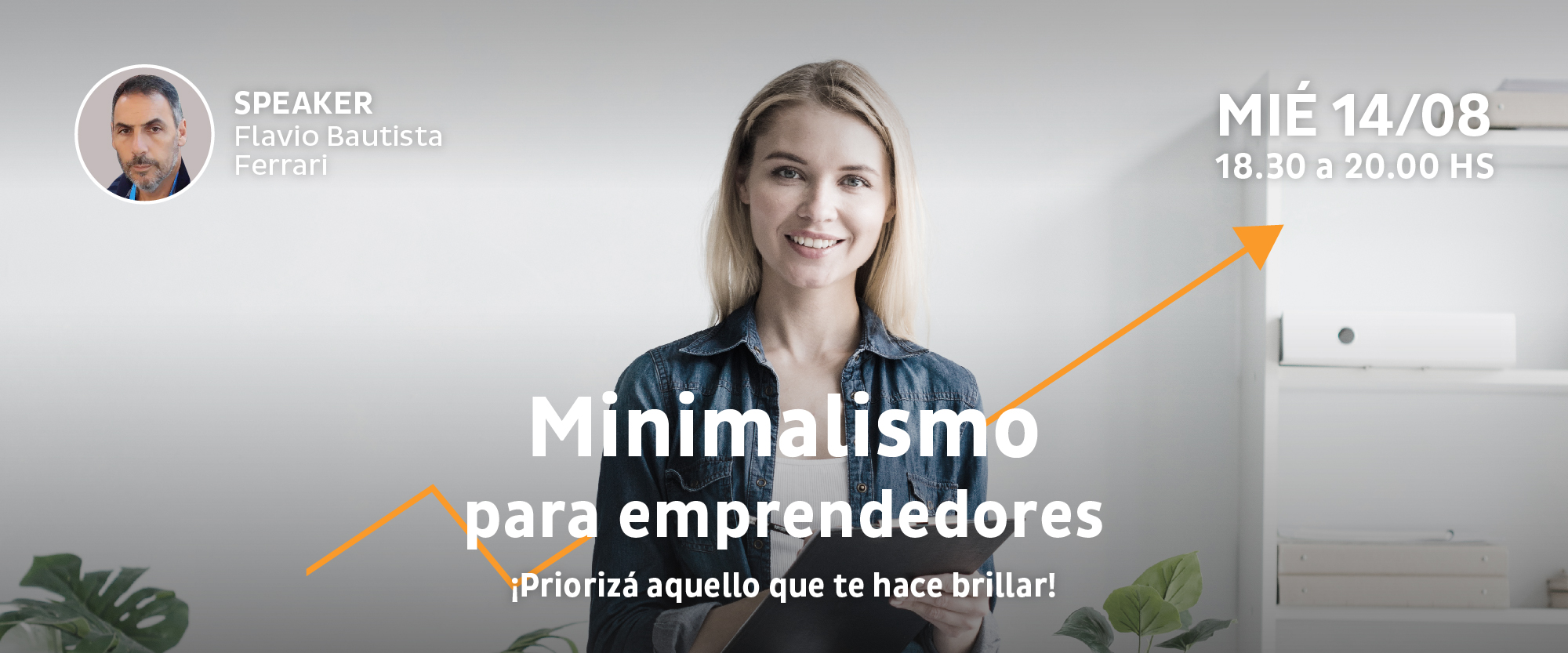 It will start to shine!
Agenda
In a world of infinite possibilities we will discover and prioritize what makes you shine by letting go of what weighs or distracts you. We invite you to think about how we can do more with less. How we identify and prioritize that it gives us value. A space to think that is accompanying you both from having and from doing in your ventures.
Speaker
Flavio Bautista Ferrari
Minimalist Enthusiast – Professional Ontological Coach (AACOP – FICOP) Participant of the Leadership Chair of UCEMA. CAME mentor. Foreign Trade Business Advisor, Customs Broker. Entrepreneur.
Limited places – Exclusive invitation without charge
Confirm your attendance at hello@teamworks.rocks